Megan Rupiper
Fitness Manager - Personal Trainer
Megan Rupiper, Fitness Manager, leverages her education and background to deliver training plans tailored to the unique fitness and medical needs of her clients.
With a Master's degree in Exercise Science, Megan specializes in post-rehabilitation exercise, working with many clients who have undergone knee and hip replacement.
Her vast experience also includes personal training services to clients in La Jolla, California and course design work in Anatomy and Nutrition at the National Personal Training Institute in North Carolina.
Tamra Dickman
Personal Trainer
Tamra Dickman has been teaching Physical Education & Health for 30 years in Peoria Public Schools and has always had an interest in health & fitness and wants to share that knowledge with others.
Tamra has a Master's degree in Kinesiology, is NASM certified, and has instructed swim lessons, Zumba, & CPR courses in the past.
As a Personal Trainer, Tamra says she wants to help others reach their fitness goals while emphasizing that those goals are not just physical.
Sarah Ramsey
Personal Trainer
Sarah Ramsey has been instructing a variety of group fitness classes for over six years and has 2 years of personal training experience.
She has an A.C.E. certification in Personal Training. In both of her roles, Sarah says she hopes to help more people meet or exceed their health and fitness goals in sustainable ways aimed at long-term health and happiness.
Sarah specializes in hands-on assisted stretch, allowing her to help clients develop flexibility and prevent and recover from injury.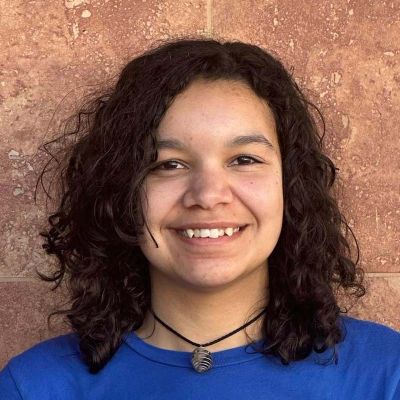 Sarah Wilson
Personal Trainer
Sarah Wilson started her fitness journey by getting her Personal Training degree from Illinois Central College.
She wanted to help others achieve complete health (mind, body & soul).  This led to Sarah's next journey, completing her 200-hour Yoga certification in 2022.  In addition, Sarah is a certified Group Exercise Instructor through A.C.E.
She loves that deeper connection within yourself while allowing you to be in tune with your own body and feelings.  Sarah believes fitness should be fun, so she approaches every session with a happy attitude.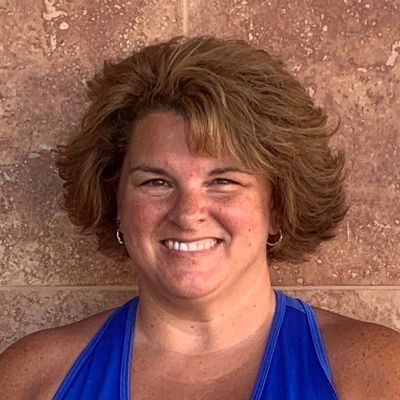 Stephanie Wolfe
Personal Trainer
Stephanie Wolfe has worked in the fitness industry for over ten years.  She started her journey as a Les Mills group exercise instructor.
Over the years, she added many other formats to her practice.  As the next step in her fitness career, Stephanie decided to add Personal Training to her list of many certifications, which include: Les Mills, Silver Sneakers, TRX and Bootcamp.
She is a certified Personal Trainer through S.C.W. Fitness.  Her goal is to help people of all ages and ability levels achieve their personal goals.