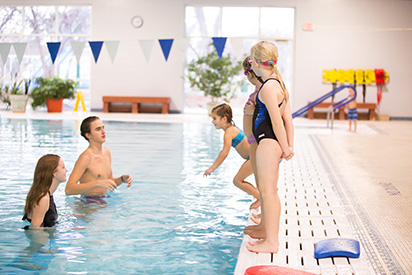 Group Lessons
Pearce swim lessons are a child-centered, progressive swim program.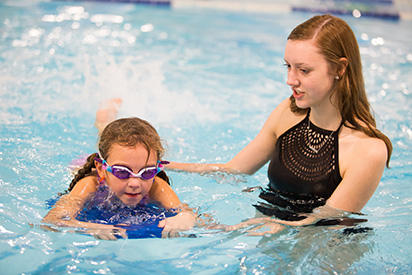 Private Lessons
Contact us to schedule your private or semi-private swim lessons, available to all ages.
Swimming Lessons Ages 4+
Welcome to Pearce swim lessons!
Lessons will meet on Tuesdays and Thursdays, at your selected time slot! We have restructured our program to be in line with USA swimming standards. We not only will be teaching children basic swim skills, but we will also be teaching the fundamentals of all 4 strokes (Freestyle, Backstroke, Breaststroke, and Butterfly). Each level description is below to give you an idea of where to place your child and to give a preview of some skills they will be learning!
Level 1 – Water Comfort
Swimming with a noodle, blowing bubbles, kicking with a board- front and back, front/ back float, and streamline glide front and back.
Level 2 – Freestyle and Backstroke
Freestyle arms/kick, backstroke arms/kick, breathing to the side, sitting dives, streamline glides front/back, and breast kick.
Level 3 – Breast and Butterfly
Refresher of back and free, rotary breathing, butterfly kick/arms, review of breast kick, and breast arms.
Days:
Tuesdays and Thursdays
Fees:
Foundation members: $45
Members: $60
Non-members: $85
fall Session 2
Dates:
October 3rd – October 26th
Times:
Tuesdays and Thursdays
4:30 – 5:00 p.m.
5:00 – 5:30 p.m.
5:30 – 6:00 p.m
fall Session 3
Dates:
November 2nd – November 30th
Times:
Tuesdays and Thursdays
4:30 – 5:00 p.m.
5:00 – 5:30 p.m.
5:30 – 6:00 p.m