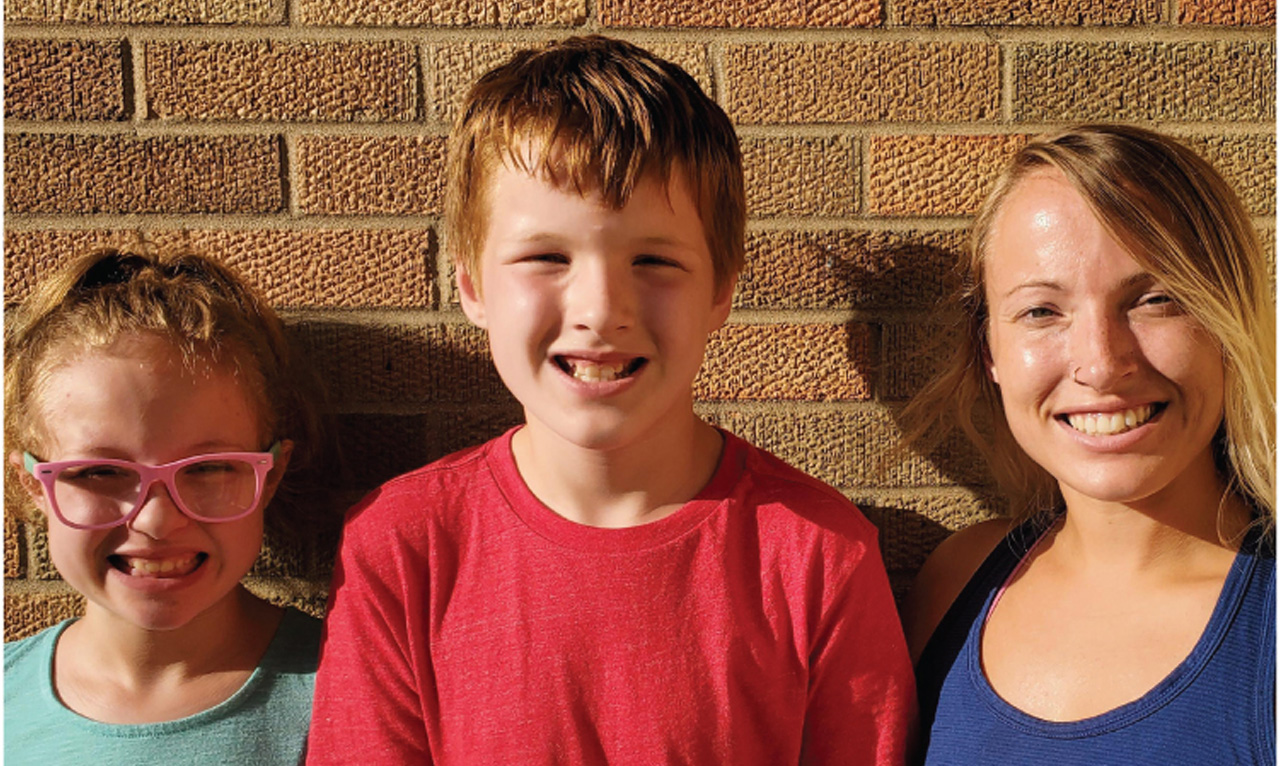 Pearce Celebrates Cassandra Zoss and Noah and Josie Machen as our September Members of the Month!
Cassandra and her kiddos have been members of Pearce since 2016, staying actively involved in a variety of programs! Cassandra uses Pearce to stay fit — attending Les Mills classes with friends, working out in our Women's Only Fitness Room, and using our sauna.
Noah (12) and Josie (10) are regulars in our Summer Camp and P.O.W.E.R. Camp programs, After School Care, and pool area. Josie also attends Kids Club while mom is working out, and Noah plays in our Youth Basketball League.
"Pearce is such a life-saver! When I moved to Chillicothe, I noticed there were limited daycare options. Not only has Pearce been there for my kids while I'm at work, but I enjoy the classes and lead a healthier lifestyle because I am so much more motivated. Not knowing many people, Josie was able to make so many friends and utilize her social and cognitive skills," Cassandra said.
Cassandra works for CottageCare Home Cleaning, and bartends at Whiskerz Pub. When she's not working, or at Pearce, the family enjoys traveling, hiking, cooking, and softball.
One of her favorite quotes comes from Rachel from the TV show Friends, "It's like all my life, everyone has always told me, 'You're a shoe, you're a shoe, you're a shoe.' And then today, I just stopped and said, 'What if I don't want to be a shoe? What if I want to be a purse, you know? Or a hat?"
The family's advice to fellow Pearce members is that Pearce is worth it! Get into the facility and utilize the programs that interest you the most!
Thank you, Cassandra, Noah, and Josie, for your continued support, dedication, and positivity!